Why Honda Aircraft?
Honda Aircraft Company is a place for people who want to turn opportunities into reality. We're looking for talented individuals who share our passion for aviation and who want to engage in exciting, challenging work.
We are seeking top talent in the areas of engineering, business administration, sales, and service.
A place of ideas and opportunities.
Honda Aircraft Company materialized from Honda founder Soichiro Honda's goal of enhancing human mobility, and President and CEO Michimasa Fujino's vision for the world's most advanced light jet.
As a company built on following dreams, we're seeking people like you who think big, and think differently. With a diverse, inclusive team of unique individuals, there's nothing we can't build. So what will we create together?
Work with the best, learn from the best.
A tremendous benefit to new associates is the opportunity to work alongside inspiring colleagues. We believe that it is the people that make Honda products special.
HondaJet Customer Service and Technical Support teams at Honda Aircraft Company work 24/7 to provide technical support for the HondaJet. 
Associate Profile:
Jon Wells, Honda Aircraft Company
Jon Wells has been with Honda for 16 years, and he currently works at the Honda Aircraft Company facility in Greensboro, North Carolina, where he is responsible for ensuring that all of the tools necessary to build the exciting new HondaJet are ready to go.  An avid fan of flight, Wells inspired to join the HondaJet team when it debuted.
"The aircraft first flew in 2003 and I was actually at American Honda on the automotive side. When I saw it fly, I knew that my ultimate goal was to combine what I do with my passion for aviation," Wells said.
---
Team-Member Benefits.
Honda Aircraft Company associates are offered a comprehensive benefits package designed to provide them — and their families — the resources to take care of themselves both today and in the future.
Time off
15 paid holidays per year
Paid vacation
Insurance and Leave
Comprehensive healthcare plans, including medical, dental and vision
Insurance programs, including life, accidental death and business travel
Optional short-term disability
Long-term disability
Sick pay and exempt disability allowance
Investments and Retirement
401(k) savings plan, including company match
Stock purchase plan
Product purchase plan
Additional Benefits
Associate (employee) assistance program
Educational assistance program
Credit union
Motorcycle/ATV safety-training programs
Professional development training and association memberships
Wellness program and onsite workout facility
Doctor and nurse on site
Vehicle service program
Honda Aircraft clubs and committees
World Class Facilities & Cutting Edge Technology
Honda Aircraft's world headquarters is located in North Carolina, the birthplace of aviation. The world headquarters includes production, R&D, and customer service with over 1,800 employees on 130+ acre campus.
This slideshow requires JavaScript.
Take a visual tour of our onsite Research and Development facility: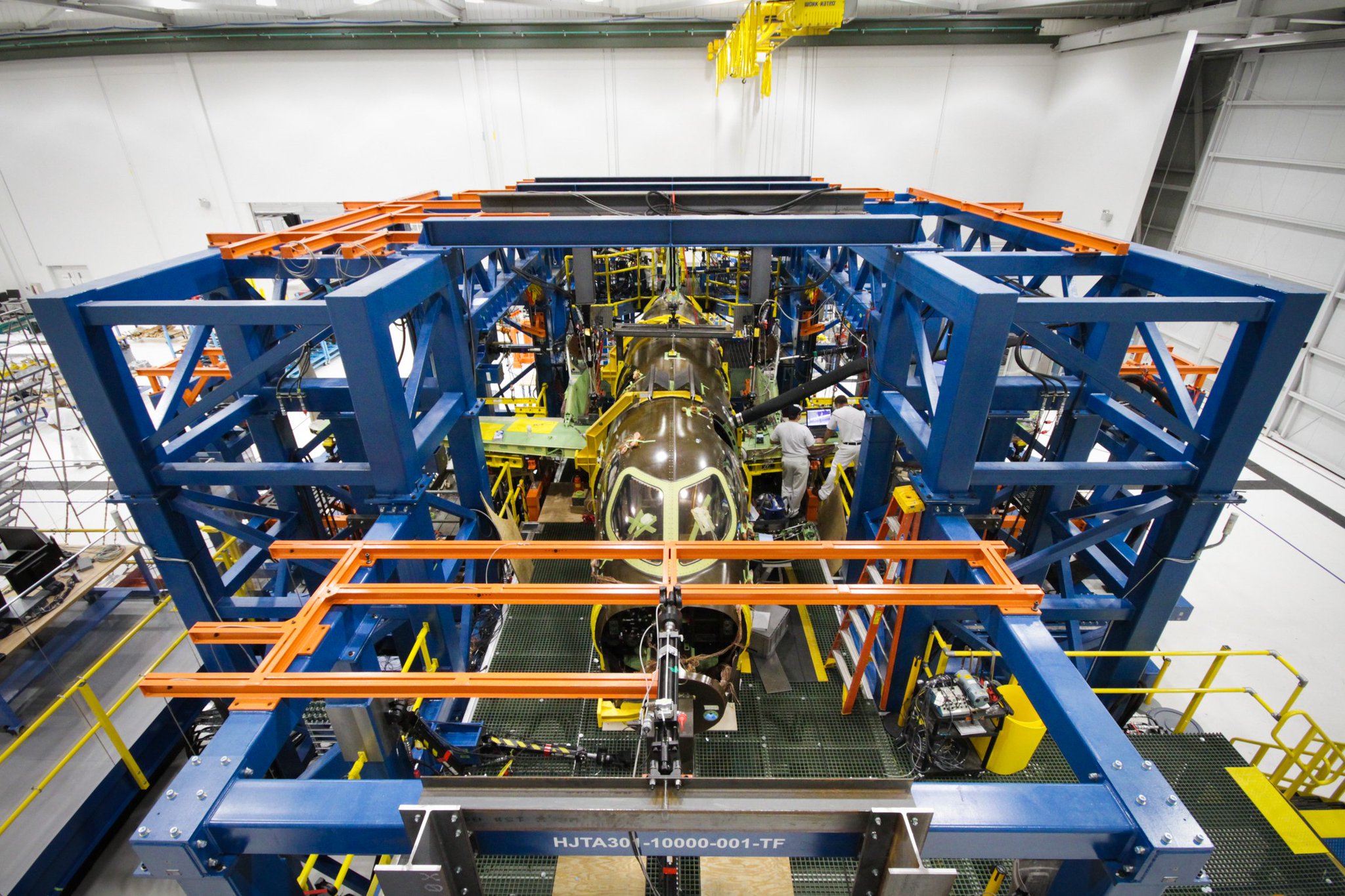 Situated inside a massive steel structure weighing 75 tons, a full-scale HondaJet goes through flight simulations to ensure that it stands up to the rigors of a lifetime's worth of operation. Each test mimics an entire flight, from taxi to takeoff and airborne maneuvers.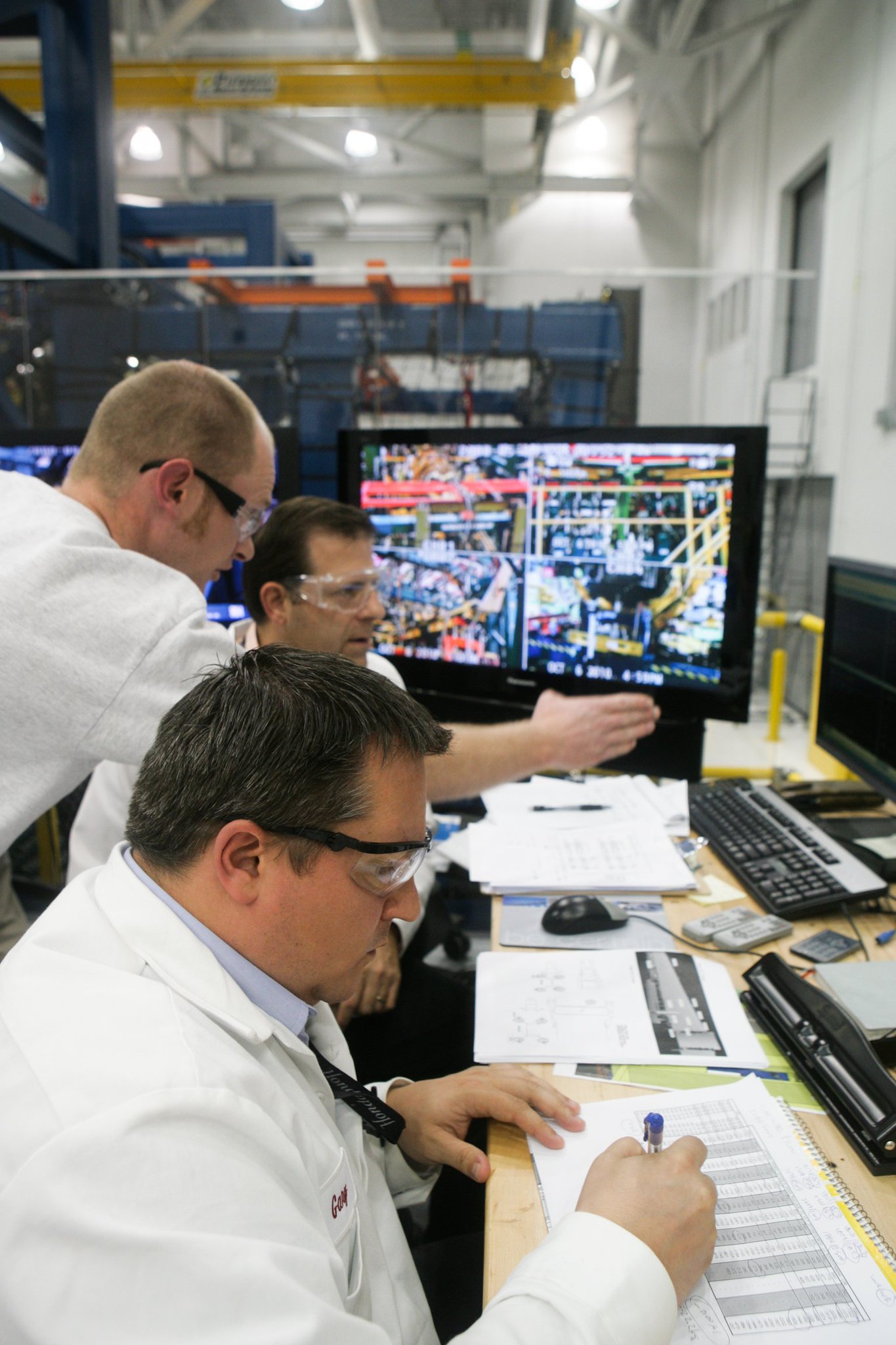 Honda Aircraft engineers have created an exhaustive set of flight profiles to simulate various missions, from short-hop flights to travel in stormy weather.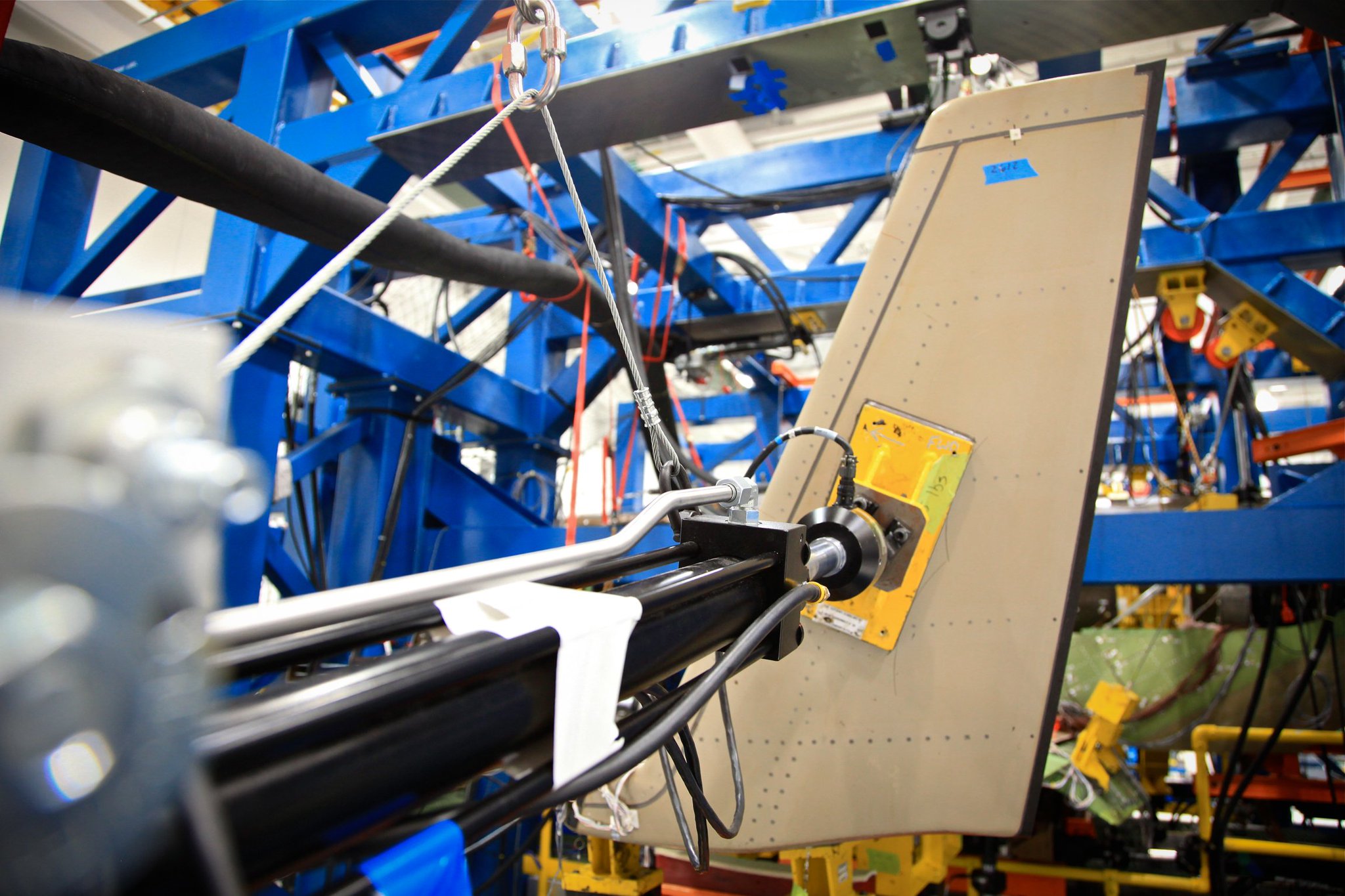 The rig is outfitted with a series of actuators that create most of these simulated conditions by exerting forces on various parts of the plane. Working together, the actuators create a full spectrum of conditions, from wind gusts to a bumpy runway.